The Time Is Now
Get the guidance you need for the life you want to live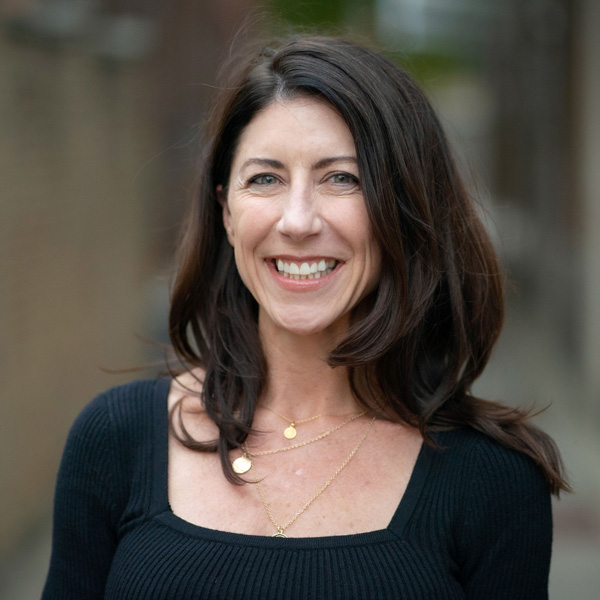 Kara Harmsen
Kara brings over 25 years of client relationship building, sales, and marketing skills gained in industries such as Financial Services, Real Estate, and Non-profit. Kara values the opportunity to assist clients in their pursuit of financial freedom and helping them achieve their sustainability goals.
Kara received a B.A. in Marketing from Michigan State University with an emphasis in Spanish. She has also completed the Fundamentals of Sustainable and Impact Investment course through US|SIF: the Forum for Sustainable and Responsible Investment.
Kara enjoys learning new languages and believes in life-long learning. She enjoys spending time with her teenage son, long walks in nature, discovering the transforming effects of a good book, and all the laughs provided by her rescue dog and two cats.