The Time Is Now
Get the guidance you need for the life you want to live
Retirees and near-retirees
Retirement is not just about securing your financial future—it's about living a life on your own terms, while making a positive impact on the world around you.
Breakwater's mission is to help you create a retirement plan that not only secures your financial future but also helps you contribute to a more sustainable future for everyone.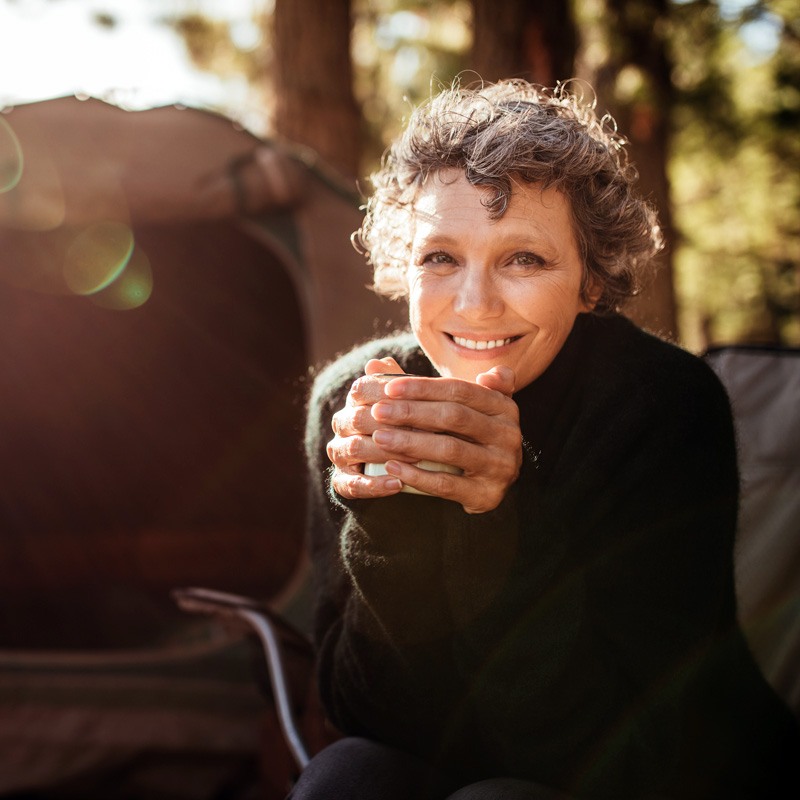 Builders
The journey through life is an opportunity to build a brighter future for yourself and the world around you.
Breakwater can help you align your financial life with your principles, offering advice and strategies that not only grow your wealth and put you on a path towards meeting your financial goals, but that are focused on creating a positive impact in the world at large.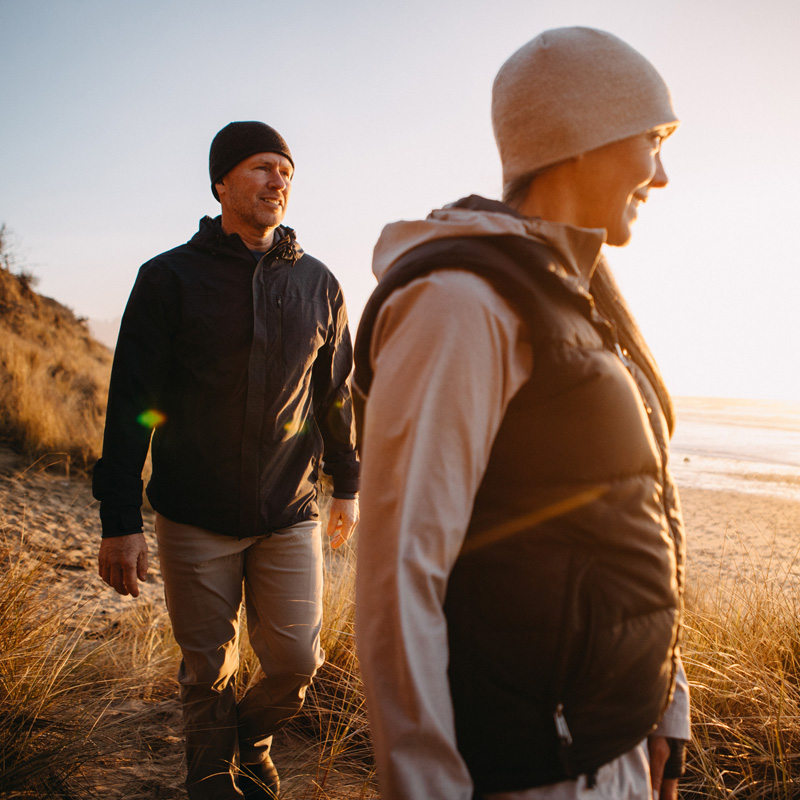 Mission driven organizations
At Breakwater, we understand that each mission-driven organization, whether for-profit or not, has a unique set of financial needs and values.
With our deep background in sustainable investment and mission-driven enterprise, we can help you help you align your financial strategies with your mission, allowing you to grow while staying true to your purpose.
Whatever need you exist to meet, we are here to be your trusted financial partner.