The Time Is Now
Get the guidance you need for the life you want to live
Financial planning and coaching
Breakwater's first priority is helping our clients to succeed on their own terms. We strive to offer guidance that reflects your unique needs and values and that is tailored to best help you meet your goals.
Our planning process goes beyond a one-time checkup. Your advisor will address six key areas of financial planning using a multi-step process that prioritizes your most important questions first and results in a roadmap for your future financial success.
Our planning focus areas include Cash Flow & Reserves, Tax Planning, Insurance Planning, Estate Planning, Retirement Planning, and Goal Achievement.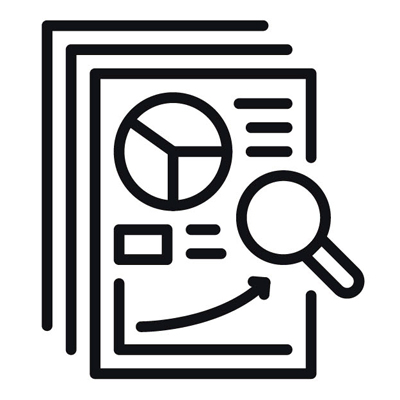 Investment management
Breakwater offers full service discretionary investment management, including asset allocation, portfolio construction, and asset selection, as well as performance, portfolio, and sustainability reporting.
We invest with a long-term investment horizon with an emphasis on the consideration of sustainability risks and opportunities.
We will also help you align your investment assets with your values or mission and to understand the sustainability and impact profiles of your portfolio.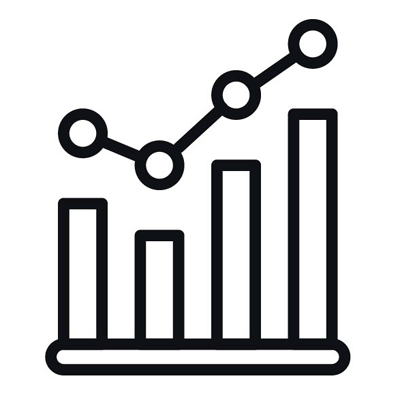 Building a sustainable community
Breakwater's clients are heavily invested in their communities and care deeply about the impact they are having both locally and globally. We seek out and create opportunities for our clients to generate positive social and environmental impacts.
Whether it be through investments in your portfolio, assistance with your philanthropy, or connecting you with opportunities to share time and expertise in your community, we will help you build the world you want to live in.