The Time Is Now
Get the guidance you need for the life you want to live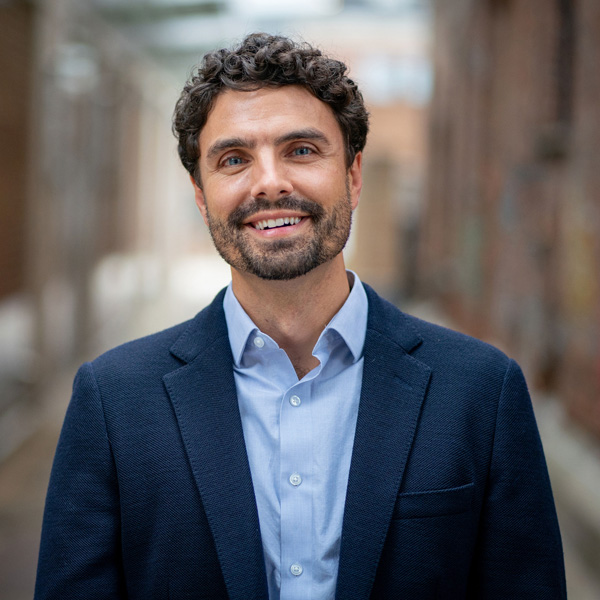 Lucas Mansberger
Lucas Mansberger, CFA, CFP®, CAIA, acts as Senior Advisor and Investment Strategist at Breakwater Capital. Lucas uses his background in investment advice and research to help individuals and organizations meet their unique goals and creatively address their varied challenges.
Previously, he was Vice President, Investment Strategist and Senior Manager Selection Analyst at Greenleaf Trust, an $18 billion wealth management firm, where he led investment manager due diligence and selection efforts and chaired the firm's Institutional Client Council.
Prior to Greenleaf, Lucas served as an investment consultant with Pavilion (formerly Stratford) Advisory Group, where he advised institutional clients including nationally-recognized foundations, healthcare systems, and Fortune 500 corporate retirement plans, and led the firm's sustainable, responsible and impact investing initiatives.
Lucas is a trustee of the Gilmore International Piano Festival, the Kalamazoo Community Foundation, and the Kalamazoo Nature Center. He also serves as Chair of the advisory committee for LISC Kalamazoo, a nonprofit focused on community development and affordable housing.
Lucas holds a B.A. in philosophy from Western Michigan University and an M.B.A. from the University of Chicago Booth School of Business, is a CFA charterholder, CFP certificant, and CAIA designee, and has earned the SASB Fundamentals of Sustainability Accounting Credential and GARP Sustainability & Climate Risk Certificate.
Outside of his time with clients, he likes to be outdoors swimming or skiing, making music, and otherwise exploring the world with his spouse Sarah and his three children.

Certified Financial Planner Board of Standards, Inc. (CFP Board) owns the certification marks CFP® in the United States, which it authorizes use of by individuals who successfully complete CFP Board's initial and ongoing certification requirements.