The Time Is Now
Get the guidance you need for the life you want to live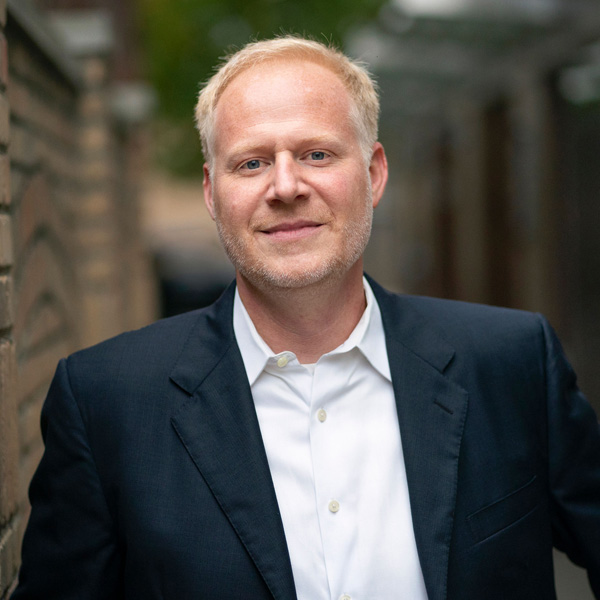 Ross Pollard
Ross Pollard, CFP®, and President of Breakwater Capital, brings the intention to work deeply with clients on identifying and prioritizing goals, values and dreams, and helping them understand how their specific financial component can efficiently support the pursuit of the ideal realization into their lives.
Ross is primarily focused on bringing to clients a comprehensive financial picture supported by research and understanding of the details.
Prior to founding Breakwater in 2014, Ross was a franchise owner with Ameriprise Financial and started in the industry in 2002 with American Express Financial Advisors.
Ross graduated from Western Michigan University and is a CFP certificant. When Ross is not focused on clients, he enjoys messing about on his sailboat, snowboarding, biking, traveling and spending time with his three kids.

Certified Financial Planner Board of Standards, Inc. (CFP Board) owns the certification marks CFP® in the United States, which it authorizes use of by individuals who successfully complete CFP Board's initial and ongoing certification requirements.